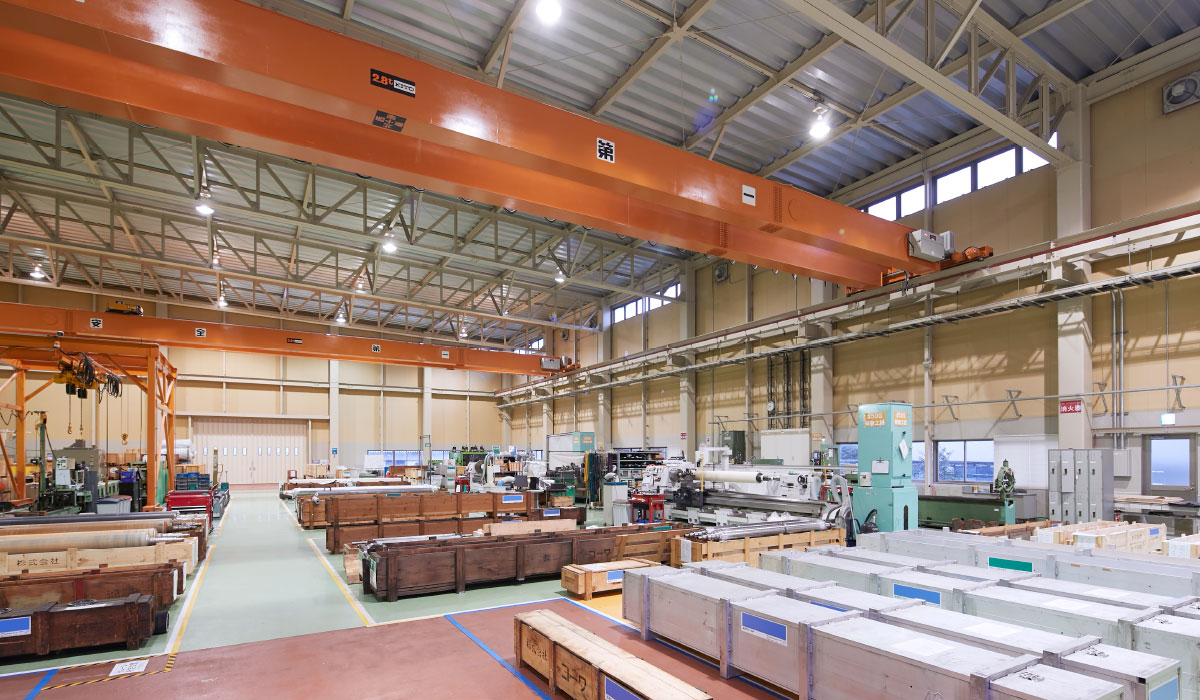 Rolls for Industrial Equipment

Industrial-use rolls to cut oil, water, and chemicals.
Covering everything from material selection to onsite testing and maintenance.
We develop and manufacture nonwoven fabric rolls used in oil cutting, water removal, removing processing chemicals and solvents, transport, and other required cleaning processes steps used in all industries. We provide end-to-end proposals covering everything from usage environment analysis and selection of materials to testing for plate leaping and maintenance for a diverse range of sites in automotive, steelmaking, non-ferrous metals, papermaking, film manufacturing, lithium-ion battery production, and other industries.
Kowa is the only manufacturer capable of in-house production of both the brush rolls and the nonwoven fabric rolls required for cleaning steel plates.
These are also available as units, allowing you to achieve more precise, higher-quality cleaning.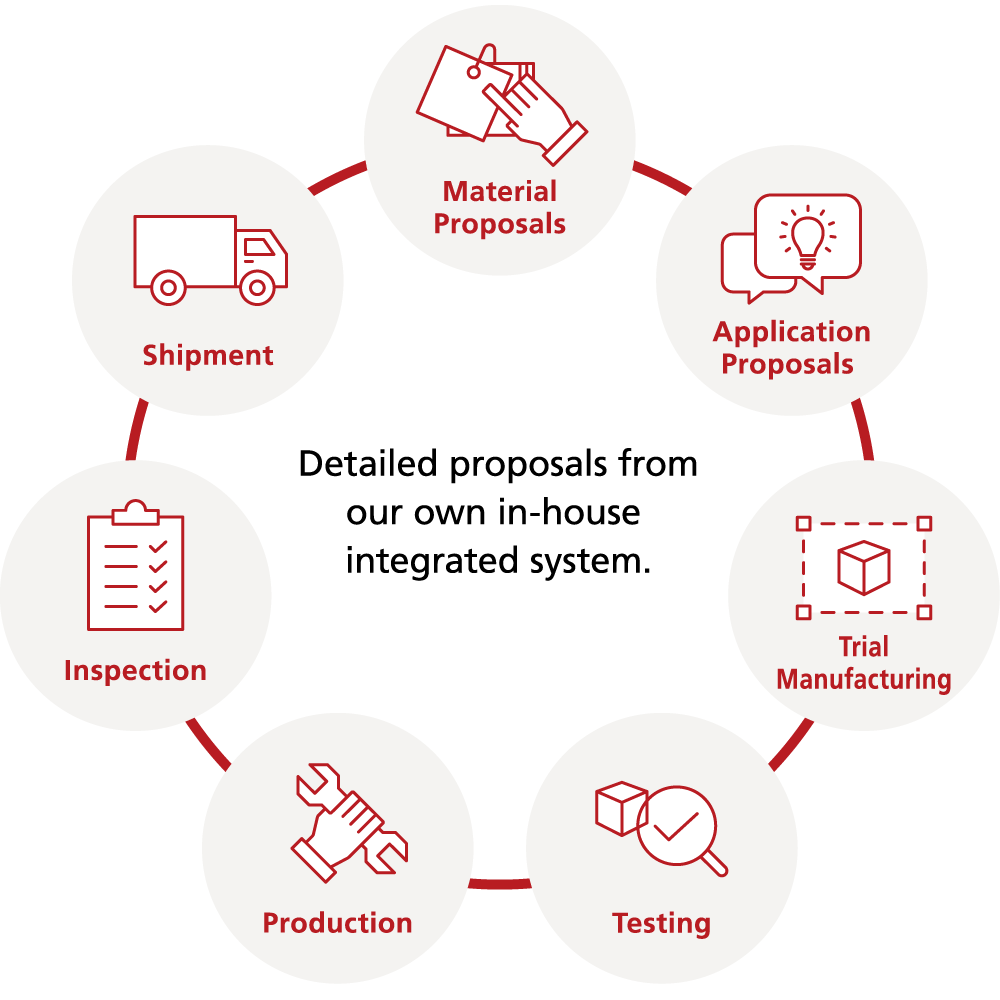 Automotive Industry

Removal of oil and other liquids during steel plate cleaning

Blanking lines
Press lines

Non-Ferrous Metals Industry

Removal of cleaning solvents and other materials

Tension levelers
Slitters

Film Industry

Removal of processing chemicals and other materials

Water removal from film
Removal of coolant from film-cooling rolls
Removal of film plasticizers and other additives

Steel Industry

Removal of cleaning solvents, product transport conveyors, etc.

Continuous pickling lines
Continuous annealing lines
Electrolytic zinc plating lines
Hot-dip zinc plating lines

Paper Industry

Removal of amounts of water and other materials

Pre-dryer process
Increased drying efficiency

Lithium Ion Battery Industry

Removal of separator film cleaning fluids

Coated film process
Aqueous film process
Special Abrasive Processing
The surface is treated with a special process that improves adhesion to the product.
Successful equipment launches
Improved oil cutting performance
Reduced equipment load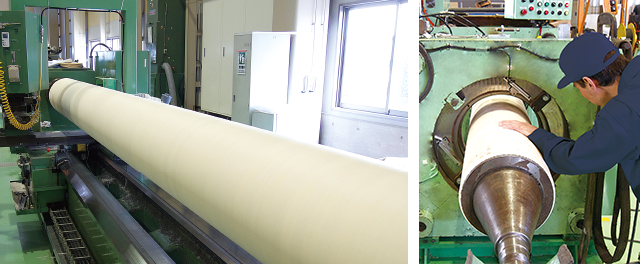 Suction Roll Units
Pumps are used to forcibly suck out and remove liquids absorbed by the nonwoven fabric.
Uniform film thickness
Reduces or eliminates drying furnace usage
Faster processing for higher productivity
Allows reduction or reuse of waste fluids
Note: We can offer suction rolls and pump units as a set.