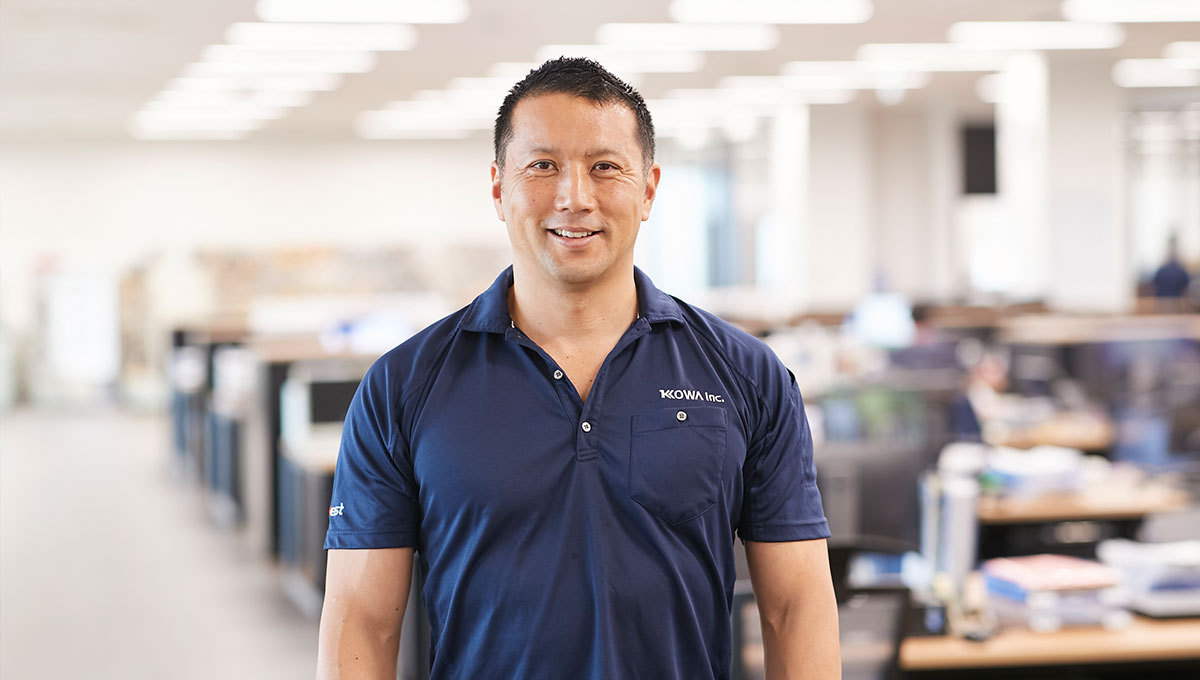 Message
from the President
Philosophy and Vision
〈Founding Philosophy〉
Spirit of Harmony and Service
〈Management Vision〉
Being Useful to the World with Questing Minds
〈Code of Conduct〉
Understand basic principles and rules and enjoy the quest without being bound by fixed ideas.
Visualize and share images of success and act with a fearless spirit.
Develop our customers, embody the customers' needs, and remain customer-oriented.
Grasp your own abilities and hone your skills without compromise.
Act first. After trying something out, think about it.